Tod's sees "optimal" 2008 if trend continues
By Marie-Louise Gumuchian and Cristina Carlevaro
MILAN (Reuters) - Italian luxury shoe and bag maker Tod's SpA will have "an optimal" 2008 if the current trend continues, or even if it slows a little, Chairman and Chief Executive Officer Diego Della Valle said on Tuesday.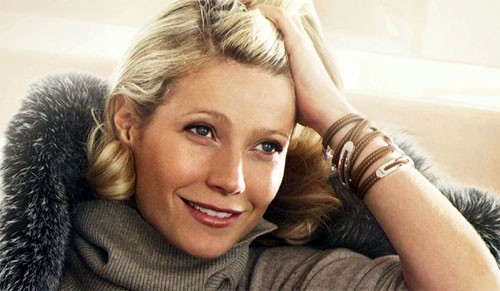 www.tods.com
Famed for its pebble-soled slippers, Tod's reported a 13.4 percent rise in nine-month core profit this month to 128.8 million euros ($165.8 million). Sales were 549.7 million euros, up 9.9 percent at current exchange rates.
"We had an optimal quarter. If this trend continues, but even if it slows a bit, we will have an optimal 2008," Della Valle said on the sidelines of the Milan Global Fashion Summit.
Tod's has said it should meet its year profit and sales growth expectations given a reasonable Christmas period.
Christmas sales are crucial for luxury goods groups as the season is when these companies make a large percentage of their annual sales.
"(If the trend continues), we fully confirm our estimates," Della Valle said.
Tod's said in August it expected to achieve "good growth" in revenues and profits for the full year on the basis of orders received for the autumn/winter 2008/2009 season.
Cracks have been expected to appear in the global luxury market with signs of cooling demand from an economic downturn.
"Psychologically, people are clamming up," Della Valle said. "But in the long term, this type of consumer (of luxury goods) won't disappear."
For 2009, he said a clearer picture would emerge "further ahead."
"We are consolidating what we have as best we can. Our objectives are to have a lot of cash and a light inventory."
He reiterated a target to open new sales points. "We always open 10, 12 stores a year," he said.
Della Valle said the "Made in Italy" sector would suffer less than other sectors.
Tod's shares were down 1.29 percent at 32.97 euros at 1005 GMT. The DJ Stoxx retail index .SXRP was 0.39 percent lower.
(Reporting by Marie-Louise Gumuchian and Cristina Carlevaro, writing by Jo Winterbottom; Editing by Rupert Winchester)
© Thomson Reuters 2023 All rights reserved.