Ted Baker profit up on strong retail sales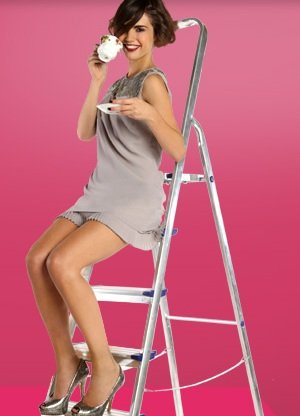 TedBaker.com
(Reuters) - Designer brand
Ted Baker
(TBK.L) posted a 25 percent rise in first-half pretax profit on higher retail sales, and said it made a good start to the second half.
The improving trends in retail seen in the first half across both the company's and overseas markets continued into the first seven weeks of the second half, said Ted Baker, which operates through three main channels -- retail, wholesale and licensing.
"The group results for the full year will be dependent on trading during the key Christmas period and, at this stage, we remain cautious given the uncertain economic environment," Ted Baker said in a statement.
The company, which had its beginnings as a menswear brand in Glasgow in 1987, declared an interim dividend of 6.3 pence a share, up 20 percent from last year's 5.25 pence a share.
For the 28 weeks ended August 14, pretax profit was 7.5 million pounds, compared with 6.0 million pounds last year. Revenue grew 15 percent to 88.1 million pounds.
Separately, luxury fashion firm
Mulberry
Group Plc (MUL.L) said it expected full-year sales and profit to significantly exceed market expectations on the back of a strong first half.
Ted Baker shares, which have risen more than 40 percent in value over the past one year, closed at 620 pence on Wednesday on the London Stock Exchange.
(Reporting by Tresa Sherin Morera in Bangalore; Editing by Anne Pallivathuckal)
© Thomson Reuters 2022 All rights reserved.