JD Sports buys 10 pct of JJB Sports
* JD Sports spends 8.1 million pounds on 10 pct JJB stake
* JJB shares rise 7.7 pct by 0835 GMT (Adds details, background)
LONDON, Nov 25 (Reuters) - British sports and fashion retailer JD Sports Fashion Plc on Tuesday said it had bought a 10 percent stake in rival sports retailer JJB Sports for around 8.1 million pounds ($12.24 million).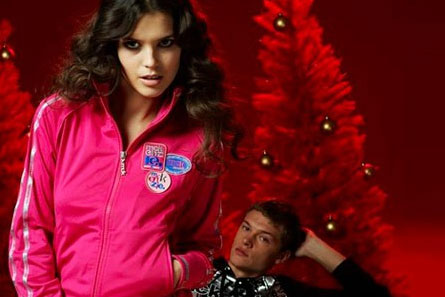 www.JDSports.co.uk
JD Sports said in a regulatory statement that it had acquired 25.05 million shares in Wigan-based JJB at a price of 32.25 pence per share.
JJB, which on Monday said it had received an approach from an unnamed suitor for its Fitness Clubs business, has seen its shares plunge 70 percent since September when it warned on its full-year profit and said it might breach its banking covenants.
JJB's shares were 7.7 percent up at 35.25 pence by 0835 GMT.
Last month Sports Direct , the sporting goods retailer controlled by billionaire Mike Ashley, spent 3.4 million pounds on a 5 percent stake in JJB and disclosed a further 16 percent interest in the group held through contracts for difference (CFDs).
Britain's Financial Times newspaper reported on Tuesday that Dave Whelan, JJB Sports' founder, is in talks to buy its chain of 50 health clubs for around 100 million pounds.
(Reporting by Rhys Jones)
© Thomson Reuters 2023 All rights reserved.