Bulgari expects tough Christmas, 2009 for sales-CEO
TOKYO, Nov 28 (Reuters) - Italian jeweller Bulgari anticipates a "bad Christmas" in terms of sales and a difficult year next year, Chief Executive Francesco Trapani said on Friday.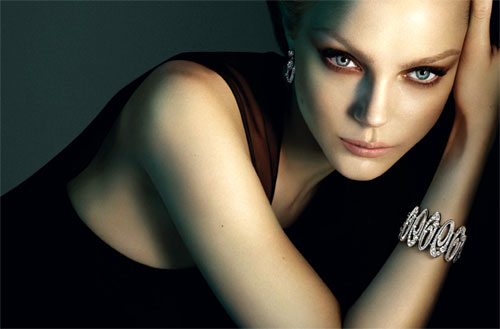 www.Bulgari.com
"October was very difficult. November up to now is very difficult, in line with October, no worse no better. We anticipate a bad Christmas. 2009 will be very difficult," Trapani told reporters during a visit to Tokyo.
Bulgari said this month its 2008 net profit would be lower than last year's, and it could not make an estimate for 2009 after the economic slowdown knocked 44 percent off its third-quarter net profit.
Bulgari , the world's third-largest jewellery maker after Tiffany and Richemont's Cartier, also said at the time 2008 revenue growth would be lower than previously expected and Christmas sales would be poorer than last year.
Luxury goods firms are bracing for a gloomy Christmas, with bankers and hedge fund managers unlikely to splurge on fast cars and jewellery while the financial sector is hurting.
Fear of a long and deep recession is also curbing the enthusiasm of younger, aspirational shoppers whose rising incomes and love of designer accessories have buoyed luxury goods companies over the past few years. (Reporting by Sophie Hardach; Editing by Chris Gallagher)
© Thomson Reuters 2023 All rights reserved.